Springdale Welcomes our New Head Golf Professional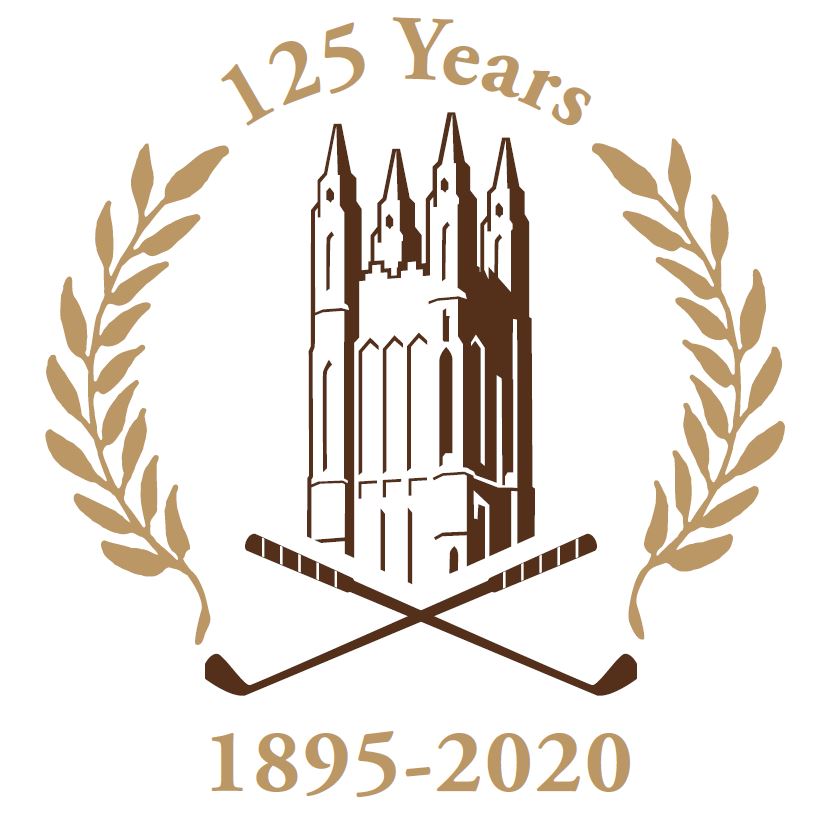 Springdale Welcomes our New Head Golf Professional!
February 11, 2021
Dear Springdale Members,
We are delighted to welcome our new Head Golf Professional, Erick Fowler! (online bio, click here)
Erick was selected after an extensive search of highly qualified club professionals from around the country and joins us from the North Sound Golf Club in the Cayman Islands.
Born and raised in North Carolina, Erick is a self-taught golfer, earning his membership into the PGA in 2013. His career with Troon Privé began at The Clubs at St. James in 2011, where he worked for five years as the First Assistant Golf Professional. An exciting international opportunity brought him to North Sound Golf Club in the Cayman Islands, where he has spent the last five years as Director of Golf and General Manager.
Erick coached and led the Cayman Islands National Golf Teams to three top five finishes in the Caribbean Amateur Golf Championships, and their first national victory. Having provided professional instruction for 10+ years, Erick brings unique experience to teaching and looks forward to helping members improve their game with fun and simple instruction!
In his spare time, Erick enjoys spending time with his wife Maggie, hiking, traveling, working on his game (as well as hers) and watching their favorite sports. We look forward to Erick's arrival in early April and are excited for his contributions to our golf operations, member engagement, and overall programming.
On behalf of the Board of Governors and Golf & Greens Committee, thank you to Jim Richerson and Troon as well as the entire Search Committee: Donna Young, Kristina Miller, Dan Scheid, and Rusty Szurek, for many hours spent reviewing resumes, conducting interviews, and providing critical feedback to identify a great head professional for the future of our beloved golf club.
Thank you,
Kevin Bullinger. GG Chair
Anthony Pagliari, GM