Featuring a 15,000 square foot clubhouse with a formal Dining room, Bar/Grille room, and a separate conference room, the dining opportunities are endless. In addition, our Clubhouse features one of the best views in Springdale, looking directly North towards the historic Cleveland Tower.
BREAKFAST IS BACK - Saturdays & Sundays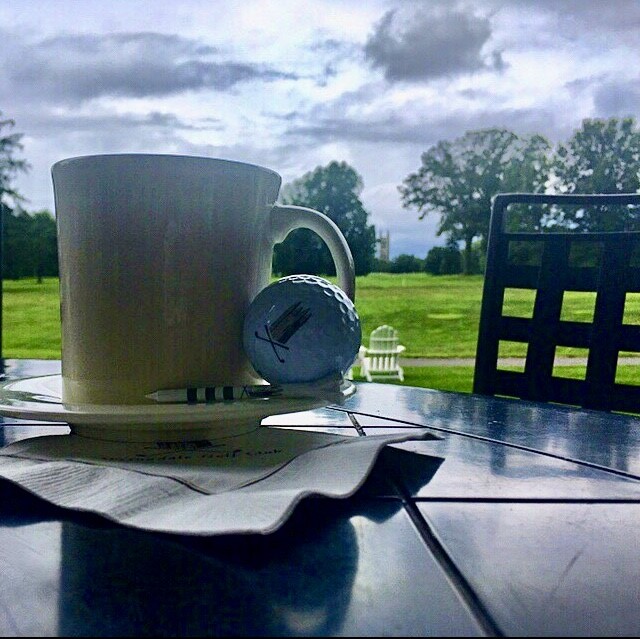 Start your day off right Saturday & Sunday mornings with Springdale's Breakfast Menu!